Whenever I see a sarkari  office, This is what I see…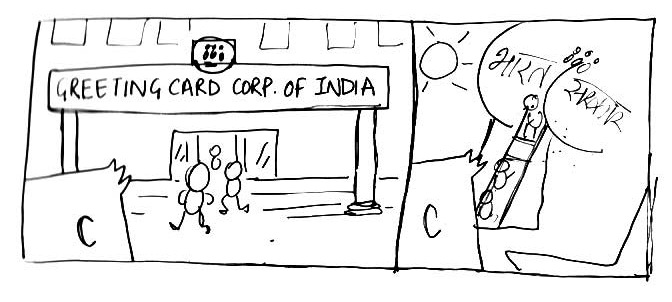 I started seeing this some years back.
I mean, its easy. Just get inside, and live in the warm, protected, although tight space.
Only if I had understood this perceived truth before.
But no worries. I have the gift coupon for life – direct entry in tight space.
This comic is now available as a poster.